Trusted Google Reviews Left by Our Customers
Amazing friendly staff, they've never tried to get me to fix things that didn't need to be.
The fact that I'm dealing with people I can trust. Honesty when dealing with my mechanic is very important to me and that's why I haven't hesitated to recommend them to my friends.
Click Below To See More Reviews On Google+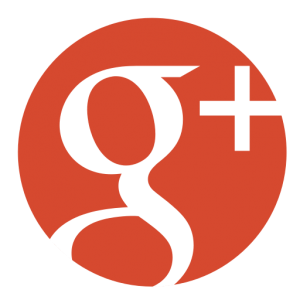 Customer Reviews
Dan and the staff at Weed Family Automotive are always friendly and knowledgeable about the services needed. I had a Evap Leak that kept triggering the Check Engine light and they stopped manufacturing the part that was needed for my older truck and Weed Family was able to find a solution and make my vehicle pass inspection, plus they kept the cost under $500
Great Work
I really appreciate the rides to and from work. One time I walked to Weed Family Automotive from work, over the Merrimack River, and walking over the bridge was very unsettling.
We did business with Doug for yrs & when we found out he'd gone to Weed, we immediately booked a service!
We just moved back to the area and it was a big relief to know Weed was still around. Top-notch service all around. 🙂
Your shop really is fantastic, I am always happy with the services I have done!
Thanks Dan for fitting us in so quickly to get the inspection on our new car completed! Good to see you again and once the extended warranty ends, we'll certainly think of Weed Auto for our service!
Best to you,
Pam & Tim
I know I spoke with the owner when I picked up my car. He was very sweet to my 11 year old daughter. He also reassured me about what to do if the problem I brought the car in for recurs. Great start to what I hope will be a great partnership.
The best mechanics. Solved a problem I had for over two years and 3 service shops could not find.
It's great to have an auto repair shop I can trust. They do a great job making sure that the work is done right, and, when I need to go back for some reason, they treat me right until the job is finished. Wish they did plumbing and electrical in homes!!