Learn about our Team and Culture
We are a team of dedicated professionals, ready to do what ever it takes to care your car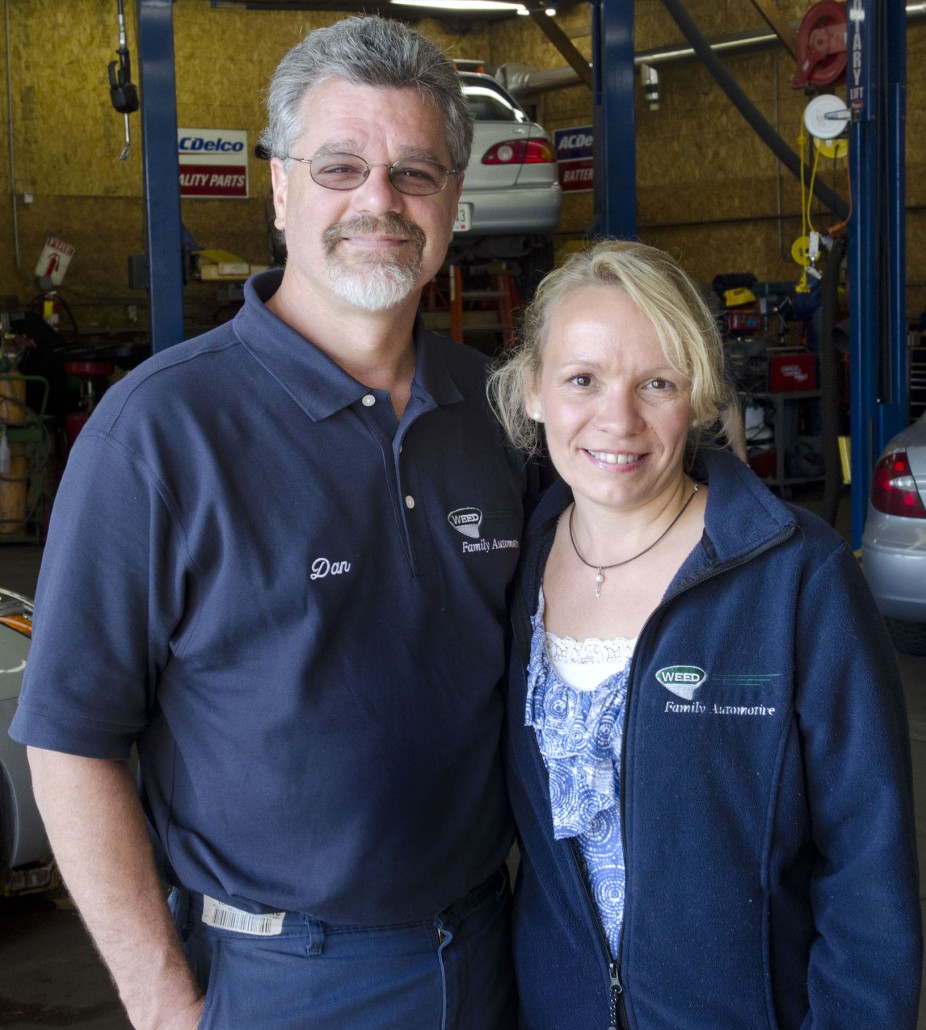 Dan & Jodi Weed
Owners
Dan and Jodi started Weed Family Automotive together in 1995 and continue to be active in the business on a daily basis. They have lived in Bow for 27 years. They have 3 daughters and a grandson.
Dan started his automotive career at local shops and dealerships. He attended Concord High School and enrolled in the then new Automotive Technology program and continued on to Manchester Vocational College where he earned a degree in Automotive Technology. He enjoys building and flying radio controlled model aircraft and is very active with the local snowmobile club building and maintaining the trail system.
Jodi went to school at Kingswood High School and earned her degree in early childhood education at Hesser College. She has worked at The Woodside School and also has training in accounting. She enjoys spending time with her 3 daughters and grandson and entertaining their two dogs. Jodi and Dan also enjoy camping trips with the family.
Weed Family Automotive - Service and Repair, Concord, NH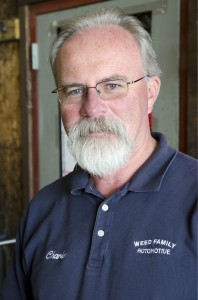 Charlie Wellman
Service Manager
Charlie started with us in 2009 bringing with him almost thirty years of experience in the industry. He previously worked for MacCallum's Boathouse, where he spent the last eight years as service manager. He has also spent many years at local dealerships including Banks, Chevrolet and Lovering Volvo. Charlie lives in Warner with his wife Sandy and enjoys activities such as motorcycling, restoring old mini bikes and spending time with their children and grandkids.
Weed Family Automotive - Service and Repair, Concord, NH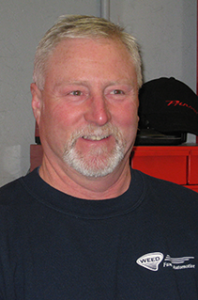 Ron Bisson
Lead Technician
Ron has been with us since 2013, he came after working for Gurney's Automotive in Nashua. He also operated his own repair shop in Concord, Bisson Automotive for a number of years. He lives in Penacook with his wife Sherry. Ron enjoys motorcycling and snowmobiling. Ron and Sherry like to spend their time off at their camp in northern NH. Ron has been in the automotive industry for over 30 years.
Weed Family Automotive - Service and Repair, Concord, NH
The Workshop
Weed Family Automotive
124 Storrs St Concord, NH 03301
+1 603-225-7988